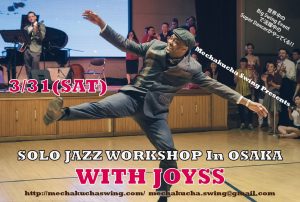 世界中のビッグイベントで活躍中のスーパーダンサー、JOYSSがフランスから大阪にやってきます!!
この目で彼のダンスが見られ、直接習えるチャンスです!!!
この機会をお見逃しなく♪
■ PROFILE / プロフィール ■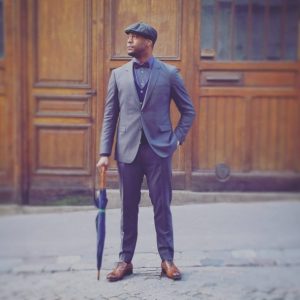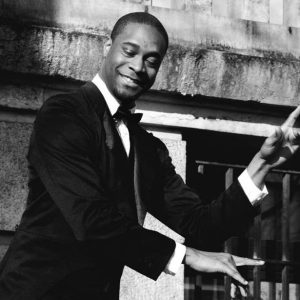 JoYsS is a Jazz, Contemporary, Swing and Hip Hop professional dancer. He took acting classes at the school of art "la Comète" in Paris.
As a swing dancer, he won 1st place at the Solo jazz Contest at Paris Jazz Roots Festival 2015, and the 1st place in the Solo Charleston contest at ILHC 2015. Touring and teaching all over the world he is one of the most surprising and versatile solo dancer from the worldwide swing scene.
As a choreographer he creates Golden Ages, a piece with jazz ballet dancer in Kielce (POLAND), he coached artists from other scenes like the french Twice world champ of ice dancing(Gabriella Papadakis and Guillaume Cizeron) on their swing routine on ice, which finished second at the 2017 Ice Dance world championship.
And yet as an performer, he is just took part in the new "Fashion Freak Show" by Jean-Paul Gauthier that will take place at one of the most anthology place in Paris the Folie Bergère in Paris from September 2018 for more than 8 months.
For him, the body is like a stringed instrument.  Each of these strings are feelings (sadness, happiness, melancholy…) And we have to learn to not be afraid of all of these feelings to be able to play the best melody… to be an "HEARTist".
In his classes he emphasizes improving his students movements by teaching them how to better understand their own bodies. To work with your own body movements will help you grow as a dancer, because it fosters your coordination, balance and expression which in turn helps you improve your musicality and capacity for improvisation, to never lose the pleasure of learning – skills absolutely crucial for partner dancing.
And yet dance is not his only professional activity! He is mainly an artistic director and a music composer. He has his own artistic company (Cie ULTIME) which won awards in 2007 for best dance performance as a choreographer. And in 2012 and 2013 as a music producer.