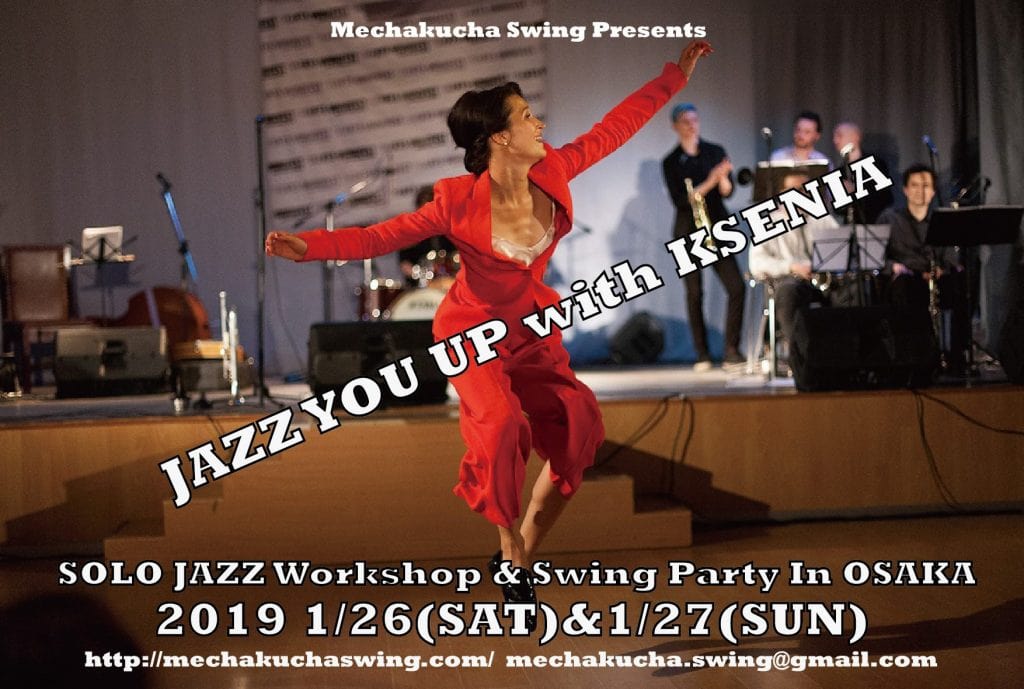 世界のメディアやスイングイベントで活躍しているスーパーダンサー、Kseniaが大阪にやってきます!!
彼女から直接ソロジャズ/チャールストンを学べるチャンスです!!
12/25までのお申込みでディスカウントがありますので、お早めに♪
ダンスパーティーのみのご参加(予約不要)も歓迎です?
Ksenia is world wide professional dancer/teacher.
You can learn solo jazz/charleston from her directly, don't miss this opportunity!!
If you sign up by 25th,Dec, you can get a discount rete!
If you would like to only do dance party, it's possible without sign up. Feel free to join us!!
ーーーー
2Days of Solo Jazz / Charleston Workshop with Parkhatskaya Ksenia
2Nights of Swing Dance Party with Clap Stomp Swingin'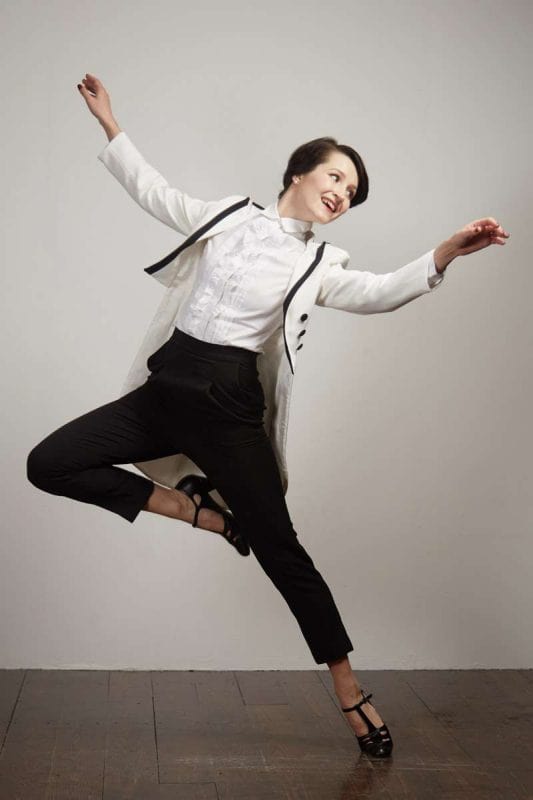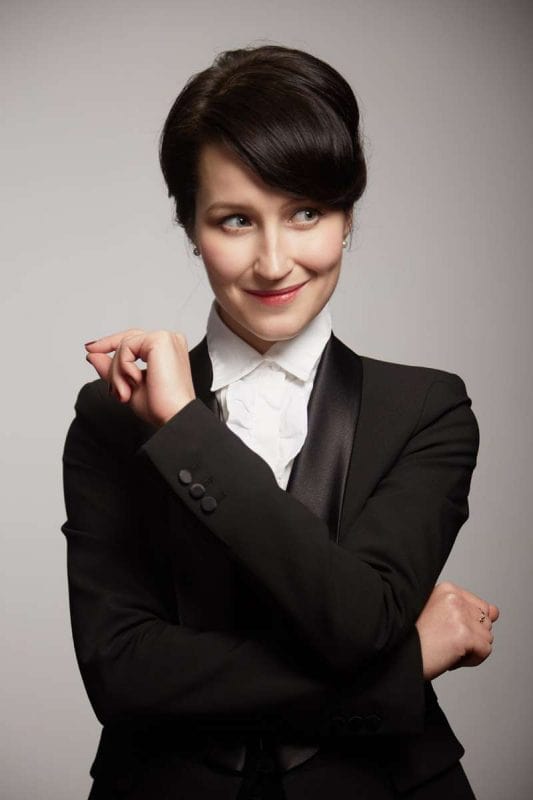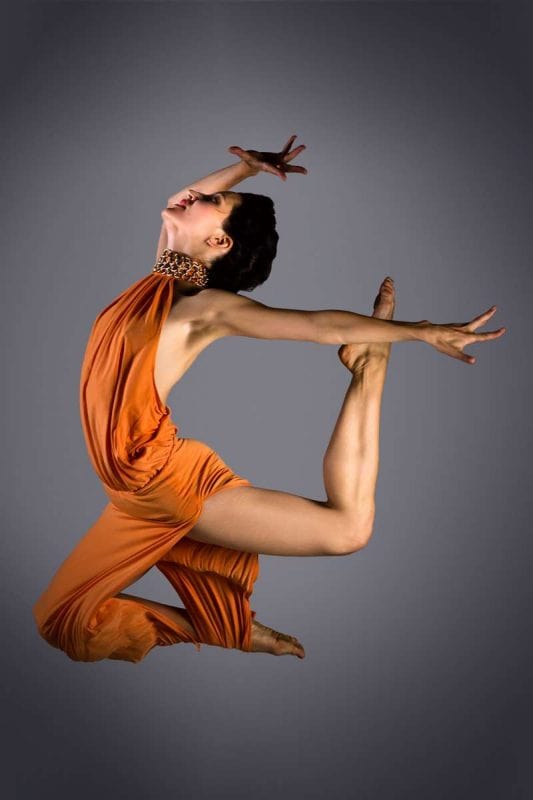 She is one of the most interesting and versatile contemporary artists in the field of jazz and swing dance. Best known for her sensational Charleston dance style she has garnered over 150 million views online. Ksenia has toured the world since 2010, teaching and performing her original work in over 35 countries around the globe.
Trained in competitive ballroom dance since the age of 6, and modern jazz and theatre since 2006, currently her specialization is solo jazz dance styles from west african dances to ragtime, charleston, swing and bebop as well as exploring new ways of dancing to contemporary jazz music.
Ksenia regularly performs with live ensembles and orchestras, to name a few, Christian McBride Trio (US), Postmodern Jukebox (US), Barcelona Jazz Orchestra (Sp), Paul Dunlea Big Band (Irl), etc. Being a versatile soloist Ksenia is also much in demand at classical dance and music festivals. She has performed original choreographies to jazz arrangements of classical pieces and vica versa with the Paris Opera Orchestra at "Un Violon Sur Le Sable" and "Symphonie sur l'Herbe (Fr), danced in the full length opera piece at O/Modernt (Swe) and performed for Aspen Santa Fe Ballet company (US).
Currently, Ksenia is living in Barcelona where she runs two dance companies CIA Khalo (co – created with Ainoa Pons) and BCN Jazz Dancers as well as her educational dance project "K Jazz Formation".
CLIPS